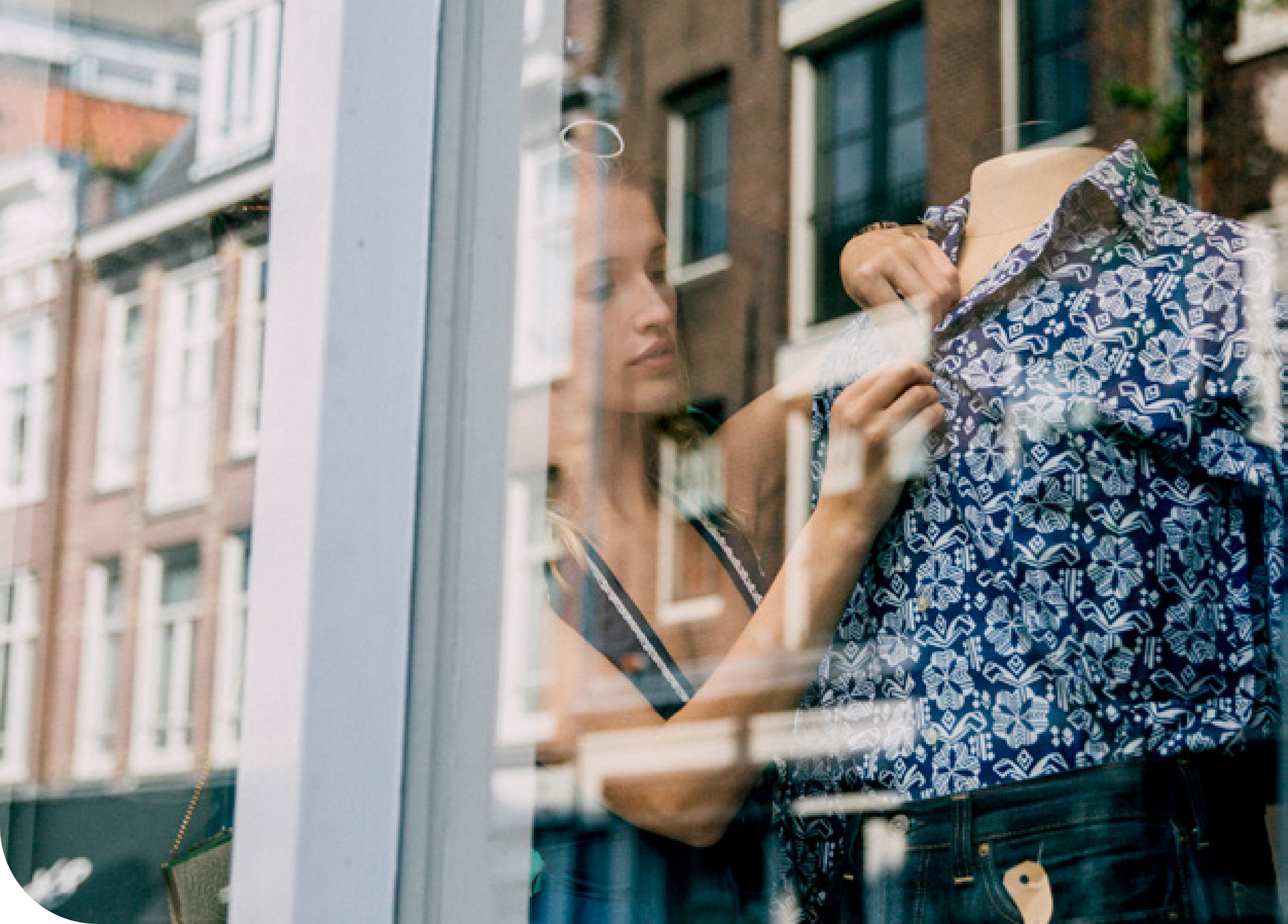 Property
Vastned at a glance





CEO Message
Reinier Walta – Chief Executive Officer
As COVID-related restrictions were lifted, in 2022 people started going out again.
The result is that high streets are busy once more, and shoppers are looking for inspiring and rewarding experiences. Low consumer confidence and increased prices have so far had a limited impact on spending, while many retailers have even succeeded in encouraging consumers to increase the value of their purchases. Equally, hospitality businesses have picked up where they left off,
with restaurants experiencing pre-pandemic levels of footfall.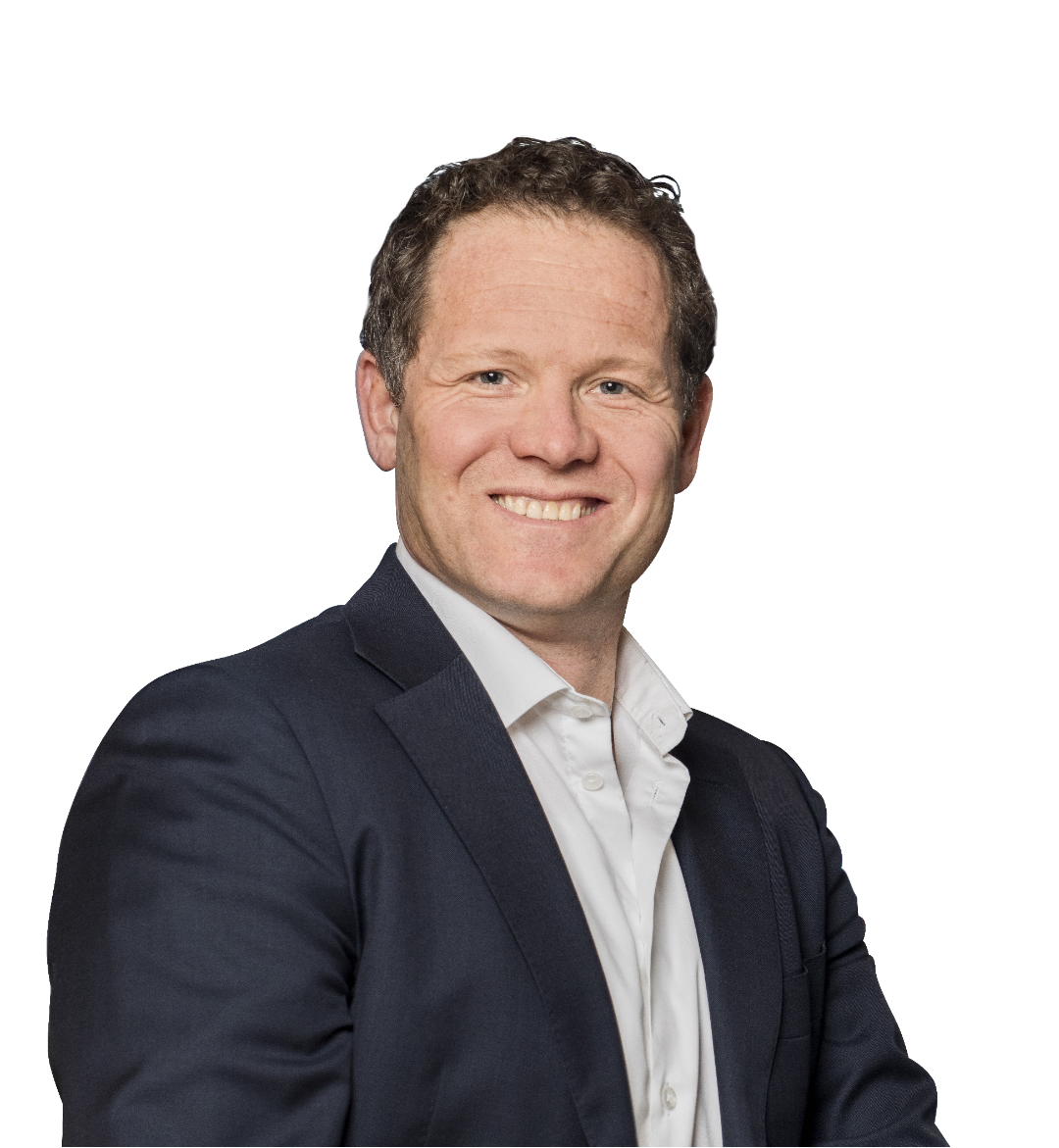 In its 2022 Annual Report, Vastned has chosen to structure the Report of the Executive Board according to a reporting framework consisting of what Vastned refers to as the four 'Ps': Property, Profit, People and Planet. This also corresponds with the four capitals used in the company's value creation model.
Vastned has embedded environmental, social and governance (ESG) values in its organisational structure and believes this is key to creating long-term value for its stakeholders. The company's strategic objectives are in line with its materiality assessment, its sustainability framework, its ESG Policy and the United Nations (UN) Sustainable Development Goals (SDGs). The preservation of cultural heritage, enhancing the safety and liveability of city centres and creating sustainable and efficient buildings are considered key nonfinancial.